SAAED ERP
Get a seamless management mechanism for all your company's resources and processes.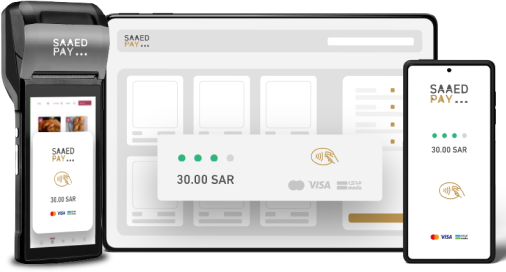 Enterprise resource management made easier with SAAED ERP
Our system allows you to manage the various resources and departments of the company and facilitates monitoring and control of the organization's work mechanisms, as it includes various processes from human resources management, finance and accounting department, warehouse management, procurement, supply chains, customer relationship management, sales, project management and fixed assets. It also enables you to issue detailed reports on all operations conducted in the company and follow the latest developments from any device.

HR management

Procurement and Supply Chain

Detailed reports

Fixed asset management

accounting tools

Customer relationship management
We employ data to ensure the best management of your facility and the best use of your resources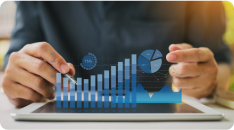 Data analysis to facilitate more accurate management decisions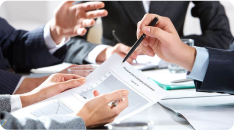 Calculation of expected profits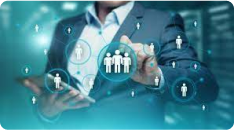 Analysis of customers' interests and purchasing behaviors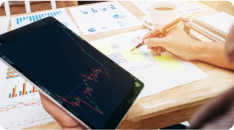 Graphical statistics of sales with identification of profit and loss areas